Built for life.
We are very pleased and extremely proud to introduce to you our range of Essential Caravans. Our extensive range of models and layouts have been created to suit your individual tastes and needs.
Enter now to win an Essential 21'10" C-Class Signature F2-6 plus extras, worth over $90K!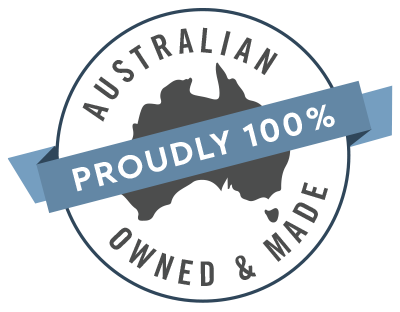 Nambour Showgrounds, Coronation Avenue, Nambour QLD 4560
31st March @ 8.30am - 2nd April @ 4.00pm AEST
A great Australian success story
Essential Caravans have embarked on a journey of designing, creating and building the best caravans in their class. Beautiful designs, fabulous interior layouts. Only the best will find their way onto our production schedule.
Essential Caravans now more than ever understand the importance of satisfying customer's needs, our features are plentiful and our price is always affordable, combine this with a luxury caravan and the formula is a winning one in anyone's language.
Our highly experienced team of builders, planners and industry experts have truly set the standard and raised the bar for all others to follow. See for yourself at your nearest authorised Essential Caravans dealership. We know you'll love an Essential Caravan just as much as we do.
Brilliant build quality and superb finishes
Large range of custom layouts available
Unbeatable value for money
Journeys
Essential Caravans - Life from the road.
Follow Essential Caravans
All the latest from the team at Essential Caravans.